No 23 Amore Street, off Toyin Street Ikeja Lagos State
info@ptecssan.ng

Facebook-f


Twitter


Github


Bitbucket



We Are an Effective and An Efficient Trade Union in Nigeria
PTECSSAN is a vibrant and rock steady Trade Union with the primary mandate to protect the rights of workers in private telecommunications and communications organizations.
Organizational Structure
Membership
Membership is open to all senior staff in the privately owned telecommunications and communications organisations in Nigeria.
Organisational Structure
The Government of the Association is vested in the following organs:
a)   National Delegates' Conference (NDC)
b)   National Executive Council (NEC)
c)   National Administrative Council (NAC)
d)   National Women Committee
e)   Branch Council
f)   Branch Women Committee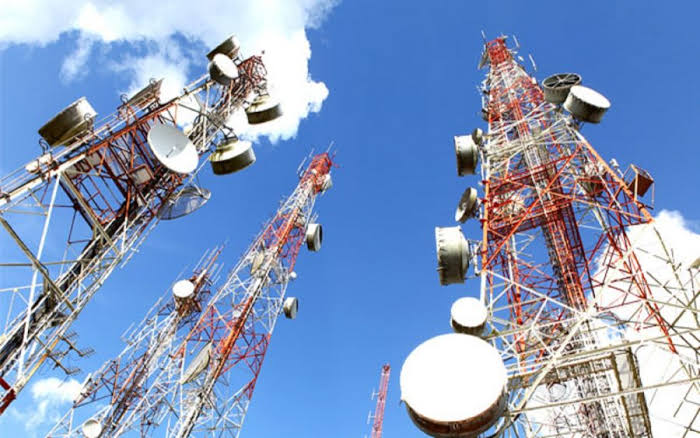 National Administrative Council
Comrade Opeyemi Tomori
President
Comrade Abdullahi Okonu
General Secretary
Comrade Chris Oyemike
Deputy President
Comrade Esther Ojonimi-Noah
National Treasurer
Comrade Derrick Nwaogu
Trustee
Comrade Suraju Oladele
National Auditor
Comrade Felix Osagie
Deputy General Secretary
Comrade Molade Adebayo
Organizing Secretary
If you need help, We are available for you
Our priority is to ensure that the rights of our members are enhanced.
Address List
No 23 Amore Street, Off Toyin Street Ikeja, Lagos
08030750427
info@ptecssan.ng
Social Networks
Ptecssan NG
PTECSSAN
PTECSSAN
secretariat@ptecssan.ng
Links List
ABOUT PTECSSAN
PTECSSAN is a vibrant and rock steady Trade Union with the mandate to engaging private  telecommunications and  communications organizations